Stonehenge is one of the most recognizable and Instagrammed landmarks spots in Britain, but do you know its history?
What is Stonehenge?
Instantly recognizable from the surrounding roads, Stonehenge is made up of a ring of standing stones – each of which is around 13ft (4.1 meters) high, 6ft 11in (2.1m) wide and weigh 25 tons.
The stones are set within a group of Neolithic and Bronze Age monuments, as well as several hundred burial mounds.
Stonehenge was added to UNESCO's list of World Heritage Sites in 1986 and is one of the most Instagram tourist attractions in Britain.
In 1915, wealthy Shrewton resident Sir Cecil Chubb became Stonehenge's last private owner when he bought the site for £6,600. It is now estimated to be worth a huge £51 million.
He formally handed it over to the state three years later, with a number of conditions.
The site is managed by English Heritage – and is the third best visit in Britain, according to a recent poll.
What is the history of Stonehenge?
Stonehenge was built in three stages, with some parts being a huge 5,000 years old.
The outer bank of Stonehenge was made in around 3000 BC, while the stone settings were built in 2500 BC.
Hundreds of people helped to construct the landmark – transporting the stones from the nearby Marlborough Downs and Preseli Hills, in south-west Wales.
The stones were then worked into shape using sarsen and flint hammerstones.
Today, Stonehenge is linked to the druids – and many people wrongly think they built the structure.
However, archaeologists believe it was constructed by three groups – the Neolithic, the Beaker people and the Wessex Peoples – who are said to have finalized the site into what we see today.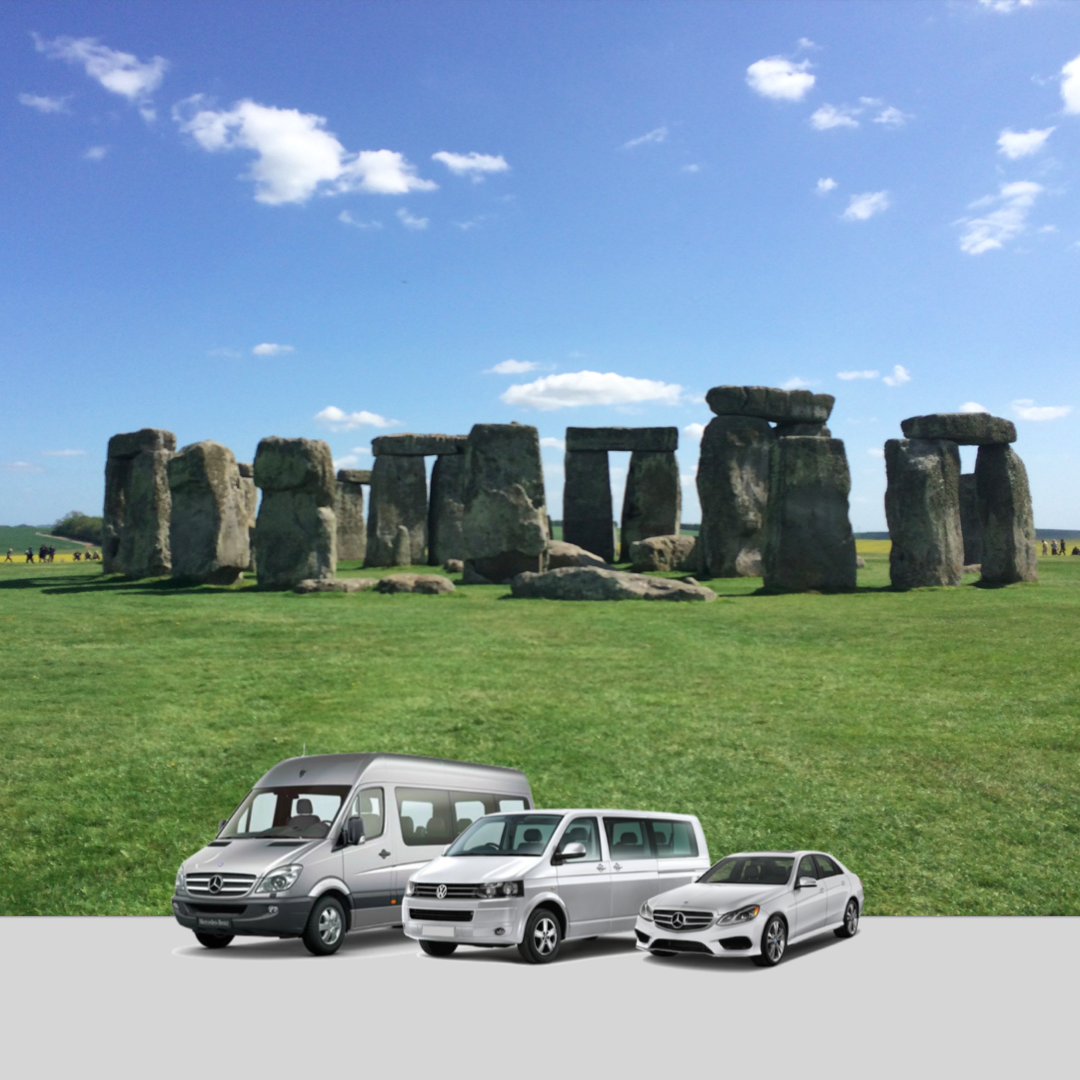 Where is Stonehenge and how can I visit?
Stonehenge is located near Amesbury, in Wiltshire. Postcode: SP4 7DE.
If you don't fancy driving, the easiest way to travel is to get a train from London Waterloo (The old Eurostar train station, London to Paris) to Salisbury and take the Stonehenge Tour bus from there.
But if you do fancy to drive to Stonehenge there is plenty of car park spaces, it can get very busy in the peak summer months of July & August, the car park is free if you have pre-booked tickets, if not they will charge you a small fee on entrance into the car park.
The site is a two and a half hour drive from London and an hour from Southampton Cruise terminal.
The Admission prices for Stonehenge, Adult (16-59) £21.00, Child (5-17) £13.50, Senior/Student (18- 19 60+) £19.50 and the Audio Guide £3.00, members of the English Heritage can visit for free but must book online in advance.
Since 2016 they have started to charge for the audio guides £3.00 this is payable on your arrival or now you can pre-book the audio guides on their website, but if you have a Smart Phone you can go onto the App Store, Google Store you can download Stonehenge app for FREE which acts as an Audio Guide, no Internet required to listen to the Audio Guide while you are at Stonehenge, "Freebie" Just saved £3.00.
Anyone else can turn up and pay on the day subject to availability.
If you are wanting to visit the Stones from central London and you do not fancy taking the train or driving yourself there is a range of other alternative services that will take you to Stonehenge and bring you back to London, bus sightseeing or Private vehicle services these services can range from £47-£90 per person.
Arriving or departing on a cruise from Southampton cruise terminal this is a great stop on your way, To & From Central London or Heathrow airport also if you on a ports of call in Southampton this is a great Shore Excursion option as Stonehenge is an hours drive from Southampton cruise terminal.
Before Stonehenge became popular you used to be able to drive up-to the stones and park your car across the road in a muddy field. But unfortunately today that option is no longer available.
Opened in December 2013, the new visitor center houses permanent and temporary exhibitions, including nearly 300 archaeological treasures found buried at the site, from jewelry to pottery to human remains as well as restrooms, gallery, a gift shop and a café that serves hot and cold food using locally-sourced produce.
Now the closest that you can park up to the stones will be at the visitor centre which is 1 mile from the stones and there is only two ways to get to the stones, the shuttle bus service which is included in your tickets or you can walk through the English countryside, approximately a 25-minute walk this is a very beautiful walk but do watch out for the surprises on the ground with trotting cows and sheep in the fields, in the past it could take 15 to 35 minutes to explore Stonehenge but today with the new visitor centre the average time that you need at Stonehenge is an hour and 45 minutes.