Stonehenge is one of the most recognizable and Instagrammed landmarks spots in Britain, but do you know its history?
What is Stonehenge?
Instantly recognizable from the surrounding roads, Stonehenge is made up of a ring of standing stones – each of which is around 13ft (4.1 meters) high, 6ft 11in (2.1m) wide and weigh 25 tons. The stones are set within a group of Neolithic and Bronze Age monuments, as well as several hundred burial mounds. Stonehenge was added to UNESCO's list of World Heritage Sites in 1986 and is one of the most Instagrammed tourist attractions in Britain. In 1915, wealthy Shrewton resident Sir Cecil Chubb became Stonehenge's last private owner when he bought the site for £6,600. It is now estimated to be worth a huge £51 million. He formally handed it over to the state three years later, with a number of conditions. The site is managed by
English Heritage
– and is the third best view in Britain, according to a recent poll. What is the history of Stonehenge? Stonehenge was built in three stages, with some parts being a huge 5,000 years old. The outer bank of Stonehenge was made in around 3000 BC, while the stone settings were built in 2500 BC. Hundreds of people helped to construct the landmark – transporting the stones from the nearby Marlborough Downs and Preseli Hills, in south-west Wales. The stones were then worked into shape using sarsen and flint hammerstones. Today, Stonehenge is linked to the druids – and many people wrongly think they built the structure. However, archaeologists believe it was constructed by three groups – the Neolithic, the Beaker people and the Wessex Peoples – who are said to have finalized the site into what we see today.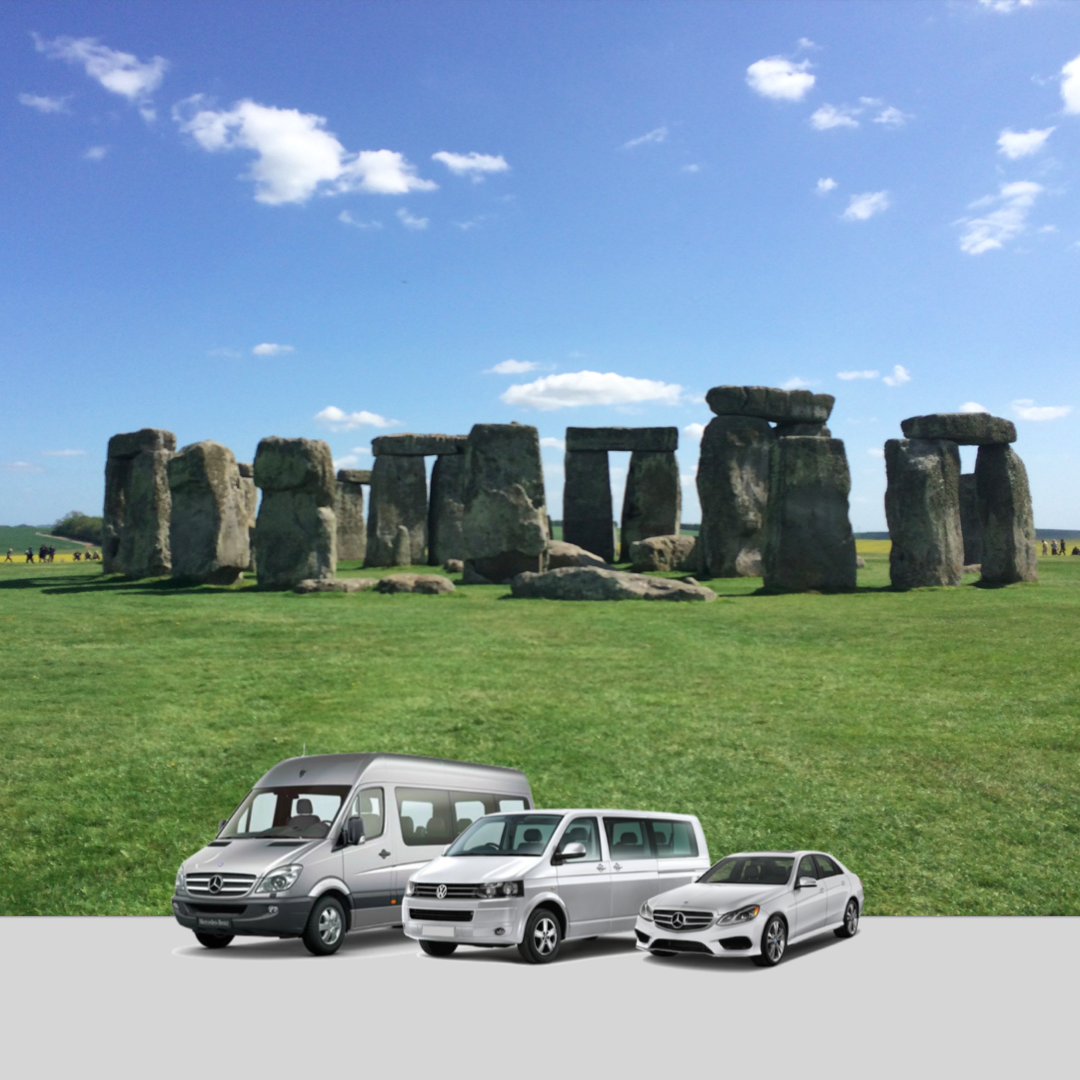 Where is Stonehenge and how can I visit? Stonehenge is located near Amesbury, in Wiltshire. If you don't fancy driving, the easiest way to travel is to get a train to Salisbury and take The Stonehenge Tour bus from there. The site is a two-and-a-half hour drive from
London
and an hour from
Southampton Cruise terminal
. Adult tickets cost £17.50, concessions cost £15.80, kids cost £10.50 and members can visit for free – but must book online in advance to do so. Anyone else can turn up and pay on the day subject to availability. As Stonehenge is an hours drive from
Southampton cruise terminal
it is a good opportunity to
visit Stonehenge
 on your way To and From Southampton. If you are wanting to visit the Stones from central London and you do not fancy taking the train or driving yourself there is a range of other alternative services that will take you to Stonehenge and bring you back to London,
bus sightseeing 
or
Private vehicle services
these services can range from £47-£90 per person.